First we have to Understand What is Outsourcing Manpower Consultancy and how they help in any Companies HR Operation.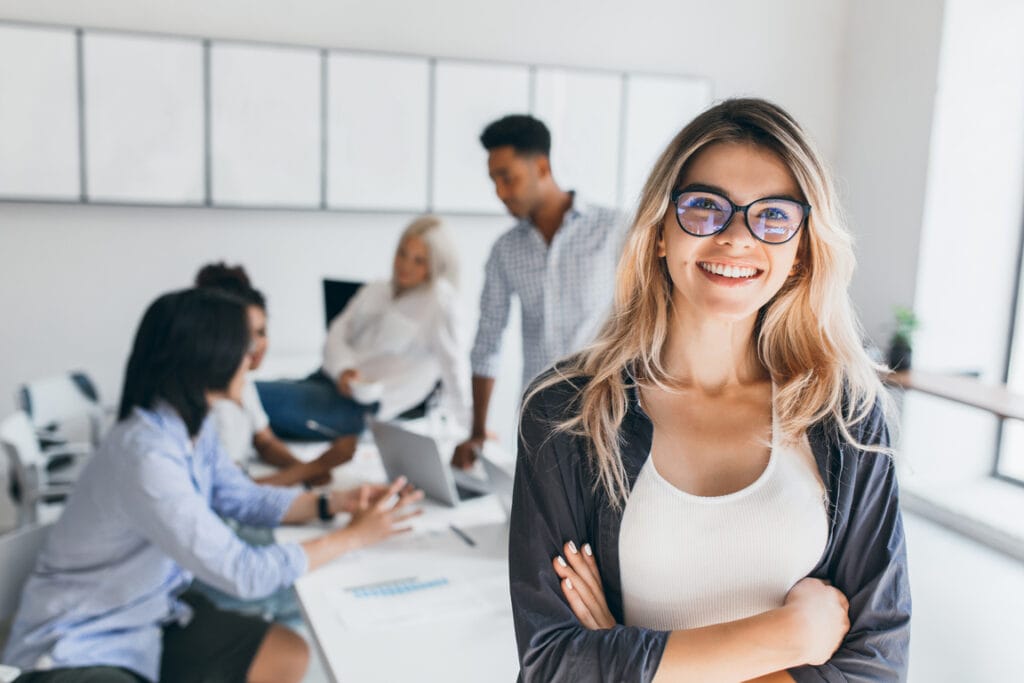 Manpower recruitment consultancy is responsible for assisting organizations in finding and hiring employees. The main roles and responsibilities of a manpower recruitment consultancy include:
Understanding the client's staffing needs: The consultancy works with the client to determine the specific job requirements and the type of candidate the client is seeking.
Sourcing candidates: This involves searching for and identifying suitable candidates through various methods such as job boards, networking, and referral programs.
Screening and shortlisting candidates: The consultancy reviews the resumes and profiles of the candidates and shortlists the most suitable ones.
Interviewing candidates: The consultancy may conduct initial interviews to assess the candidate's skills and suitability for the role.
Salary Negotiation: The consultancy helps to negotiate salaries, benefits, and other employment terms between the client and the candidate.
Onboarding: The consultancy also assists with the onboarding process by providing support and guidance to the new hires.
In-house manpower sourcing, on the other hand, refers to the process of directly hiring employees to work within a company. The company is responsible for all employment responsibilities and provides the necessary benefits, salary, and training.
In summary, the main difference between the two is that outsourcing involves hiring employees through a third-party company while in-house sourcing involves direct hiring. the outsourcing company assumes many of the responsibilities and costs associated with employee management, while in in-house manpower sourcing, the client company has these responsibilities and costs.
Above we have discussed Outsourcing vs. In-House Manpower Sourcing : Choosing What is Best for a Small Business.